Who we are, what we do and why we do it.
West Peak is about our love of solving problems with people.
Our mission is to deliver solutions that provide incremental enhancements in your performance at work, and personal flourishing that continues long after training.
Ben & Ben, formed the business after developing a friendship outside the school gates, picking up our sons. We had so much in common: we're both outdoorsy and active, and dads. But it was our shared experiences and unique examples of leadership that led us to go into business together.
Despite having different career backgrounds, we had one main thing in common: we learned to be leaders before anything else.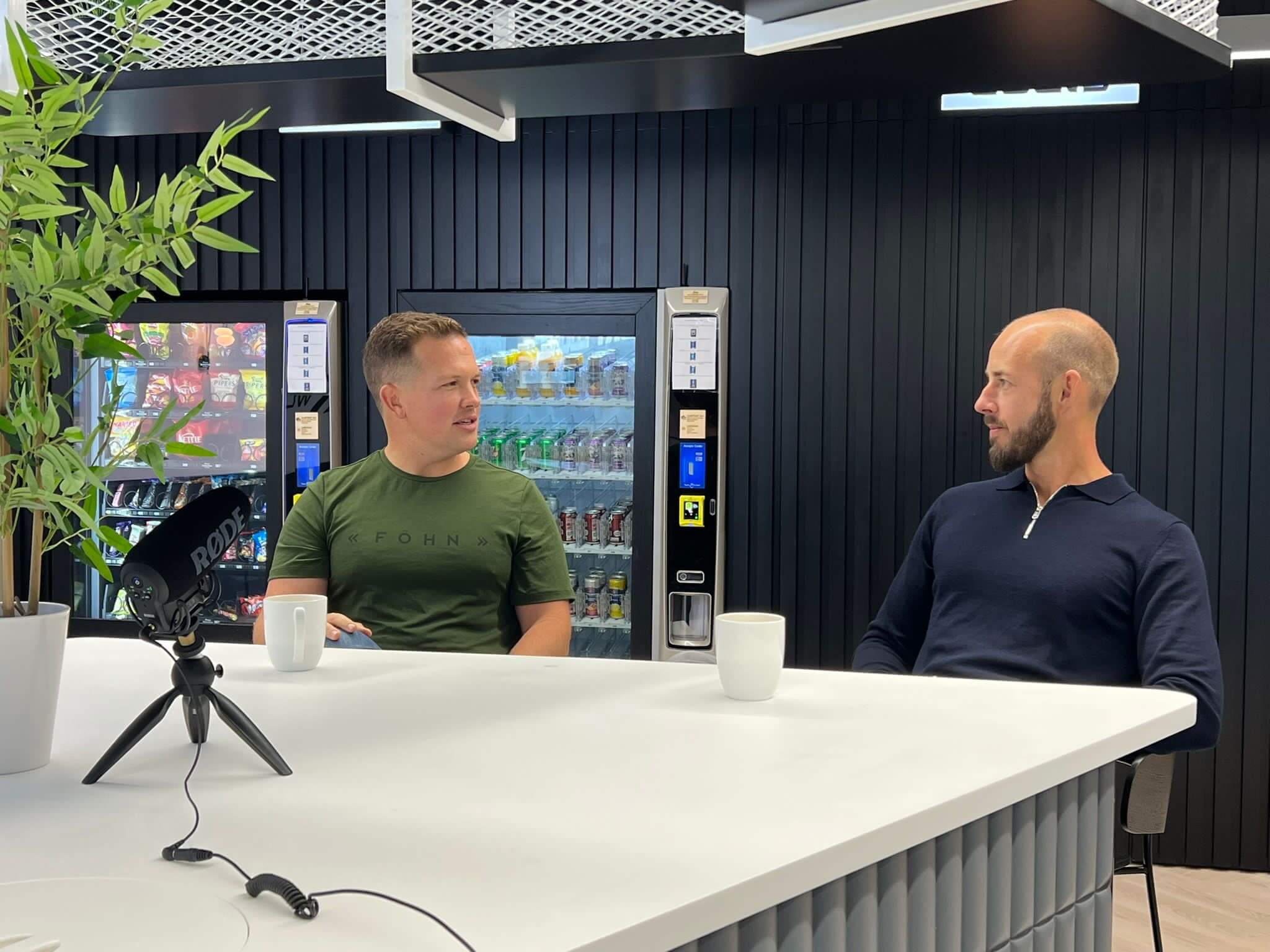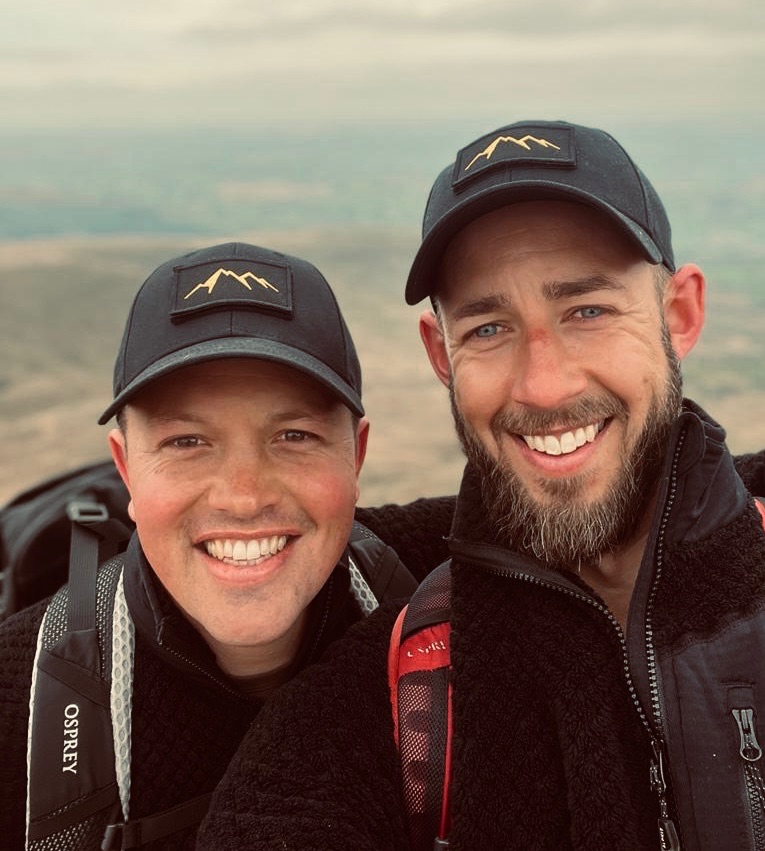 Both of us have a passion for developing people and we know what works in terms of getting people engaged with development. We've been through it ourselves. Nobody enjoys workshops and webinars. They might tick a box, but they don't create lasting, meaningful change. We develop people through adventure, innovation, and challenge – and every day we learn something new.
The difference between success and failure is how
Integrity first
At our core, we prioritise 'Integrity First.' We uphold unwavering honesty, ethical conduct, and transparency, ensuring trust in every interaction. It's the foundation of who we are, what we do and why we do it at West Peak.
Challenge normal
We embrace 'Challenge Normal' by disrupting conventions to enhance innovation and foster growth. By pushing boundaries, we create unique solutions that redefine success for our clients and allow us to stand out in our industry.
Create value
When we say create value, we mean we strive to innovate, exceed expectations, and enhance our client's experience of West Peak. We leave a positive impact on the individuals, teams and businesses we are lucky to work with.
Invest in client success 
We're dedicated to nurturing enduring partnerships. Our focus on understanding, supporting, and empowering clients, drives their growth and prosperity, making their success our priority, it's in our blood!