Case Study: ESET
Case Study: ESET
Following a successful senior leadership team offsite event, leadership development continued with a Summit Leadership Programme™, executive coaching and additional support. Emerging leaders within the business we also supported with their personal and team growth through an additional series of offsite events and Summit Leadership Programmes™.
The Managing Director of ESET, a leading global cyber security company providing digital security in over 200 countries and territories worldwide was aware of the importance of taking time out of the business to look at performance on a more personal and team-oriented level as a leadership team. Given the effect Covid had on businesses across the world, ESET decided that as a company driven by progress, they wanted to look for new and innovative ways to develop and improve.
We continue to partner with ESET to create value within their business.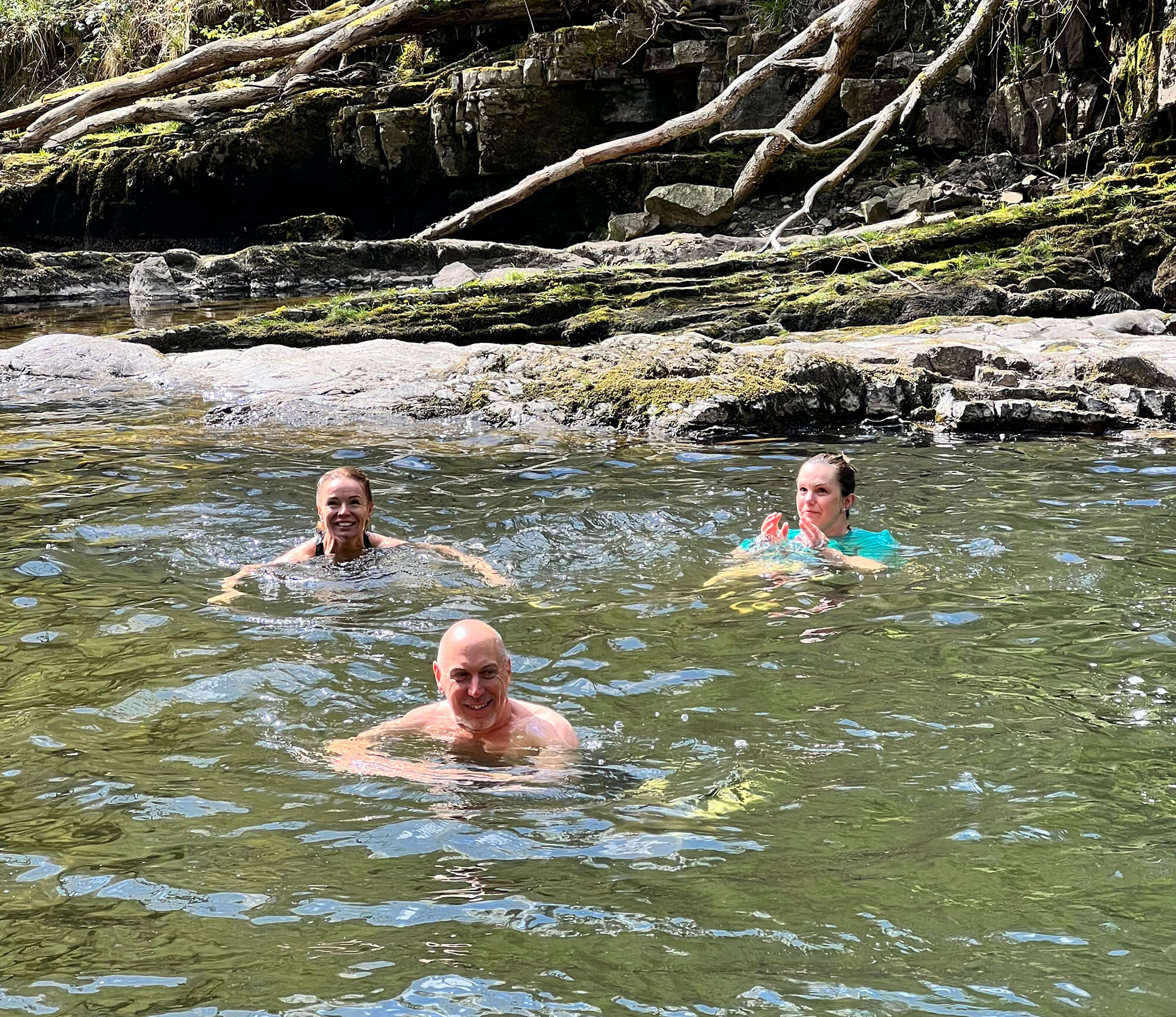 Subscribe to our Podcast
Hosted by our very own Ben Stocken and Benjamin Wade our 'How They Lead' podcast aims to evolve the way people perform in leadership roles by showcasing a variety of high performance interviews with people from Patrick Kershaw from The RAF Red Arrows to CEO's like Steve Phillips who help large brands like Pepsi, Mars and Unilever.
Get one step ahead – Click below to subscribe.