How Training for an Ironman Strengthened Our Team at West Peak
How Training for an Ironman Strengthened Our Team at West Peak
Chasing the Iron Dream: How Training for an Ironman Strengthened Our Team at West Peak
"Are you all nuts?"
This was the resounding chorus when we announced our audacious new challenge. We weren't planning a typical team-building retreat or a cosy weekend workshop. No, we were diving headfirst into the formidable world of Ironman triathlon training.
Astonishing as it might seem, we wanted to embark on a journey that would not only test our physical limits but also strengthen bonds and enhance our performance as a team. The question was simple: Why an Ironman? Why, of all things, put us through the rigorous hours of training, together?
Every high-performing individual, team and company is unique, akin to the individuals that comprise them. The DNA is shaped by its values, culture, makeup, ethos, and distinctive business model. West Peak is no exception. Our daily grind revolves around confronting fresh challenges and seizing unique opportunities to collaborate with a diverse set of people and companies to elevate their performance.
But we like to think that the team at West Peak is a breed apart. We are distinct, unlike any other team. So we knew that forging cohesion and sustaining high performance required a tailored approach. As we discussed our shared objectives for the year, it was apparent we needed a challenge, something that would test our competitive spirit, drive, and shared understanding of the importance of fitness in promoting health and well-being. And thus, the idea of the Ironman was born.
In March, the journey began, and as the months rolled by, we discovered that training together wasn't just benefiting physical prowess; it was supercharging growth as a business. Here are some the main benefits we identified:
Increased Trust
Through training sessions, often done in pairs or as a group, we fostered mutual respect and a deeper understanding of each other beyond the confines of the workspace. This personal connection boosted trust and shared camaraderie.
Increased Collaboration
Meeting the demands of our training regimen required creative problem-solving. We stretched our limits to fit sessions into packed schedules, even across the globe, and discovered innovative ways to ensure everyone could participate.
Increased Respect
The commitment required for Ironman training is unparalleled. It demands unwavering determination, ambition, and the embodiment of crucial qualities like discipline, self-leadership, and resilience. Witnessing these qualities in each other nurtured a newfound respect within the team.
But the benefits go well beyond these three. This journey opened doors to sharing challenges, cultivating fresh ideas, and provided endless opportunities for good-hearted laughter, particularly when someone had an 'oops' moment.
It's essential to recognise that not every company or team needs to go the Ironman route to achieve these benefits. In the world of team performance, there are countless solutions, each tailored to specific needs. West Peak, having worked with an extensive range of clients, has honed their skills in pinpointing what will work for a given team. They've learned from both successes and setbacks and are experts in creating customised approaches.
So, if you're pondering what could work for your business, or how to strengthen your team, it might be worthwhile to have a chat with the experts at West Peak. They can share insights and advice based on their experiences and help you tailor a strategy that fits your unique needs.
One thing is for sure: the Ironman challenge wasn't a walk in the park. It was hard, gruelling, and pushed everyone to their limits. But the words of Thomas Jefferson echoed in their minds throughout this transformative journey:
"Is it going to be hard? Yes.
Is it going to be worth it? Absolutely."
So, whether it's an Ironman or another adventure that unites your team, remember that the journey is often as valuable as the destination. Embrace the challenge, discover what lies within, and forge bonds that will stand the test of time. At West Peak, they did just that, and they're stronger than ever because of it.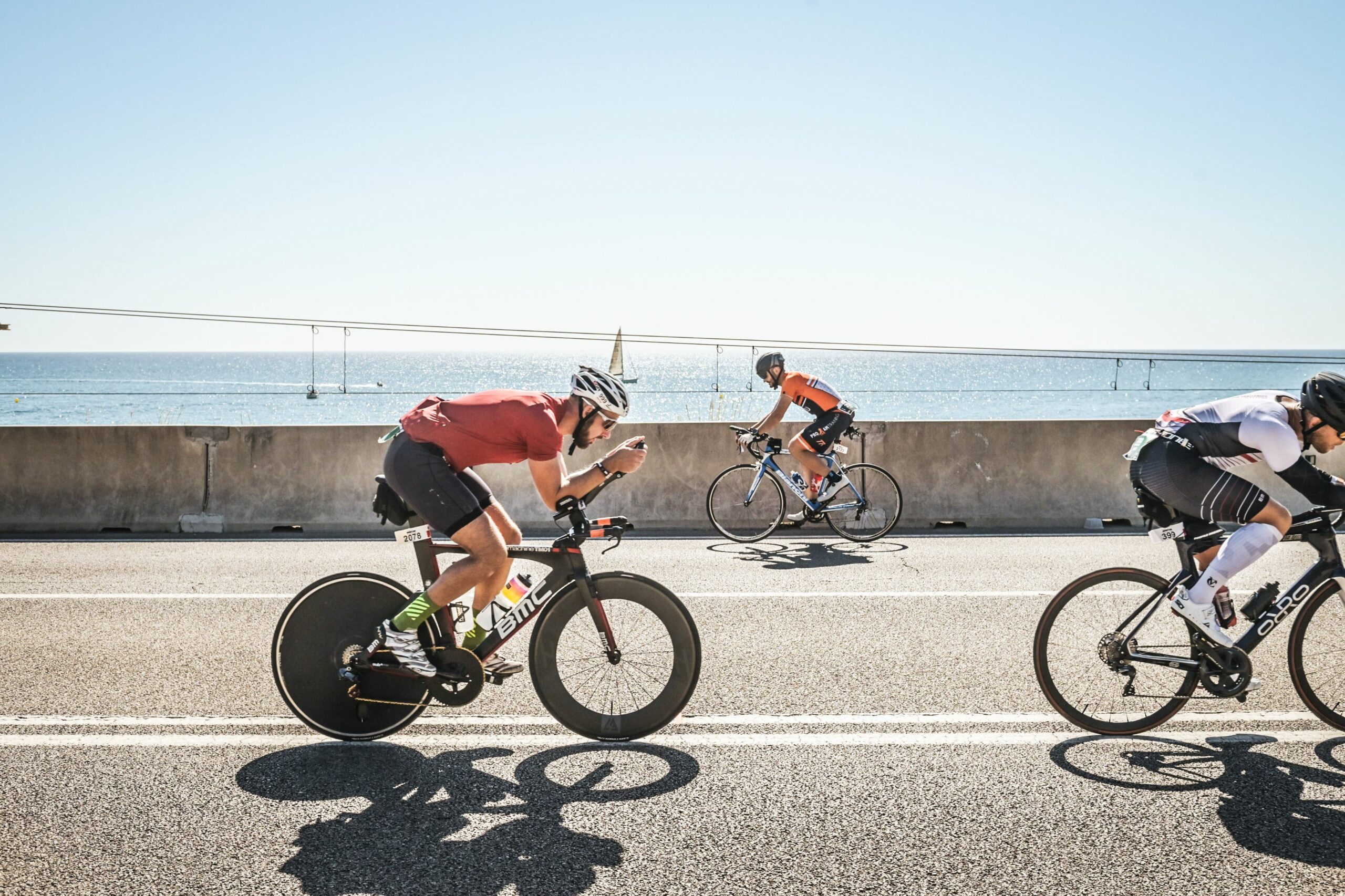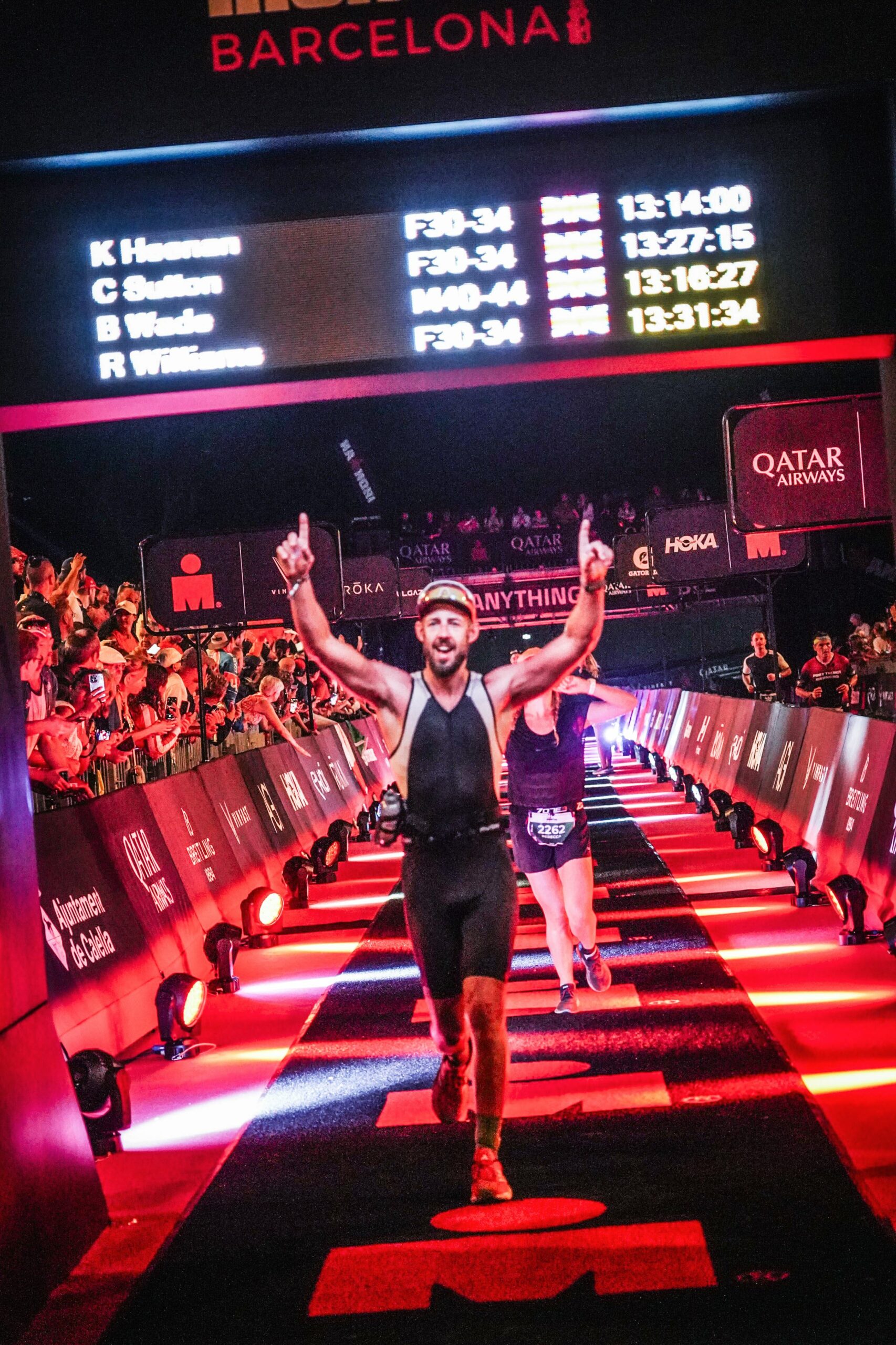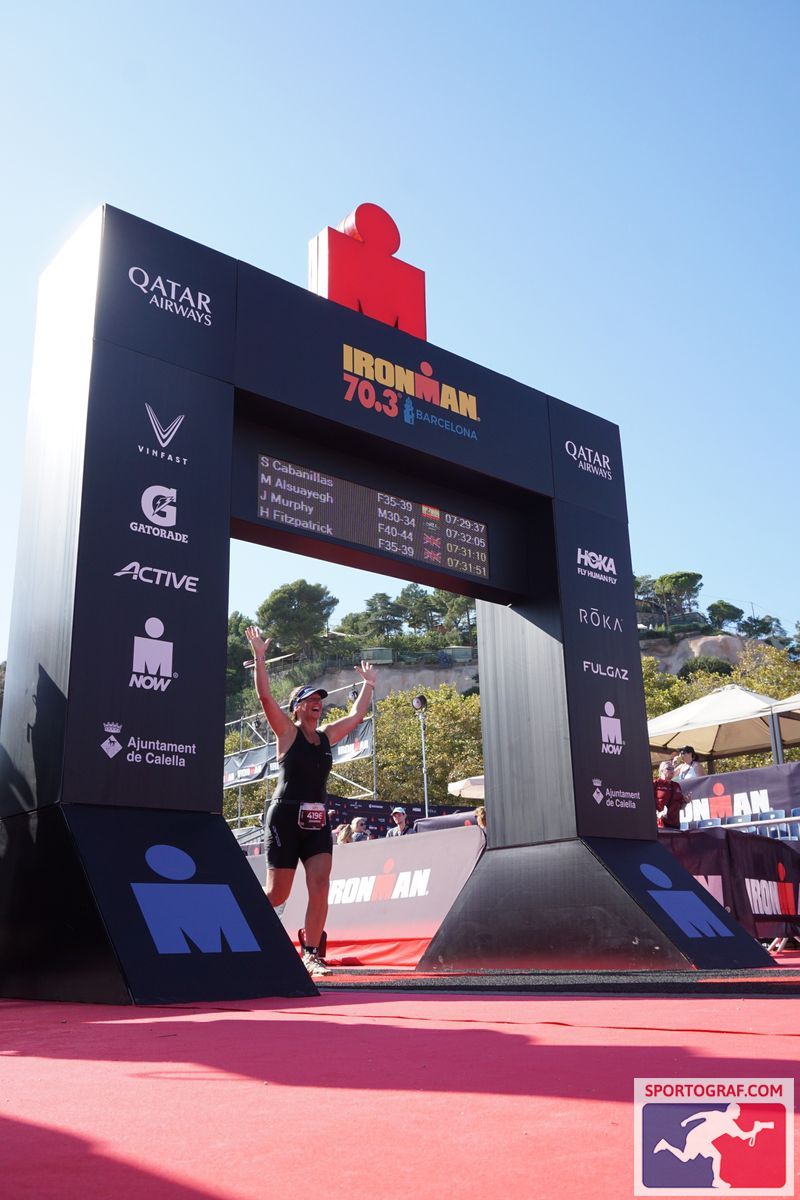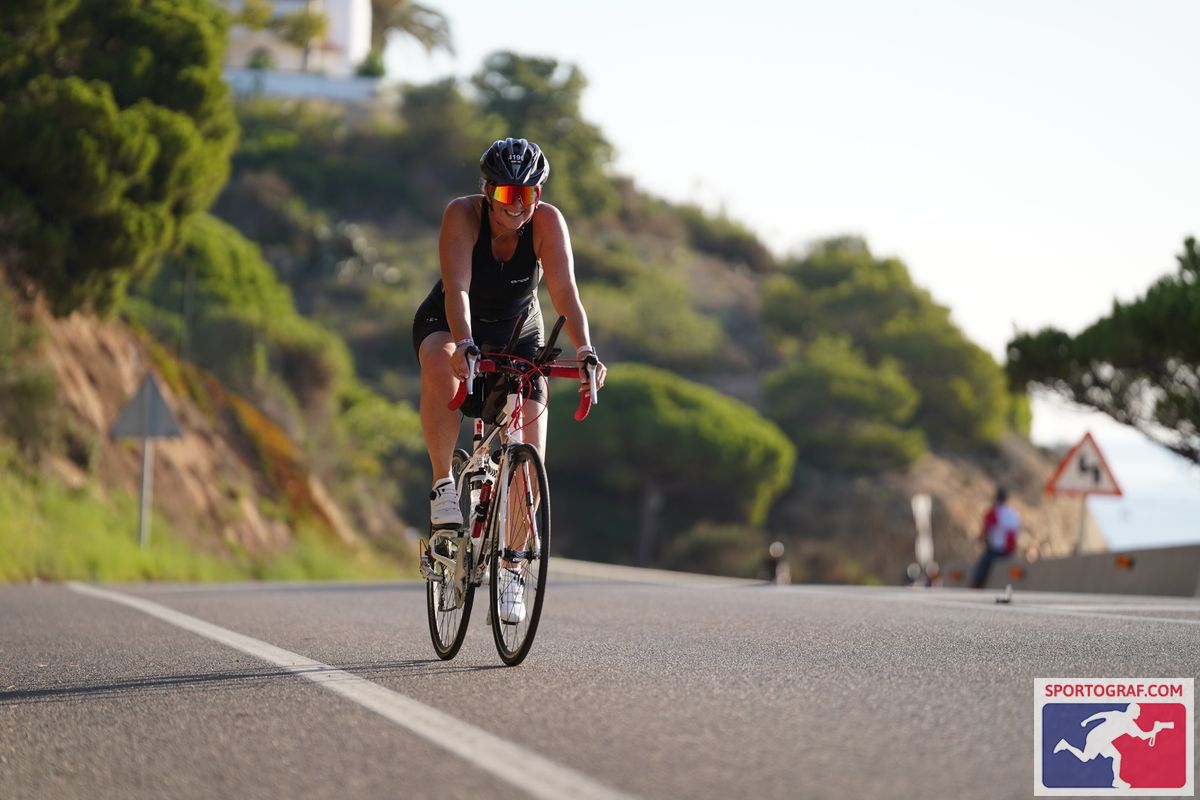 Subscribe to our Podcast
Hosted by our very own Ben Stocken and Benjamin Wade our 'How They Lead' podcast aims to evolve the way people perform in leadership roles by showcasing a variety of high performance interviews with people from Patrick Kershaw from The RAF Red Arrows to CEO's like Steve Phillips who help large brands like Pepsi, Mars and Unilever.
Get one step ahead – Click below to subscribe.