Amazon choose WestPeak to deliver goal setting workshop
Amazon choose WestPeak to deliver goal setting workshop
Amazon.com, Inc. the multinational technology company focusing on e-commerce, cloud computing, online advertising, digital streaming, and artificial intelligence. Thousands of paid Amazon interns are working in more than 40 countries, this year marks the largest intern class ever and they invited West Peak to kick off their flagship programme.
Our Challenge
Amazon needed support to enhance their EMEA intern week through the delivery an empowering session on setting and achieving goals for first time and emerging leaders.
Our Solution
West Peak facilitated a workshop on goal setting, empowerment and results at the London HQ, with a live audience, streamed around the world. Our bespoke workshop combined the motivational messaging from a keynote speech, with the power of communicating effectively. Through the delivery of an interactive tool designed to enhance individual, team and business performance, enhancing trust, collaboration and communication.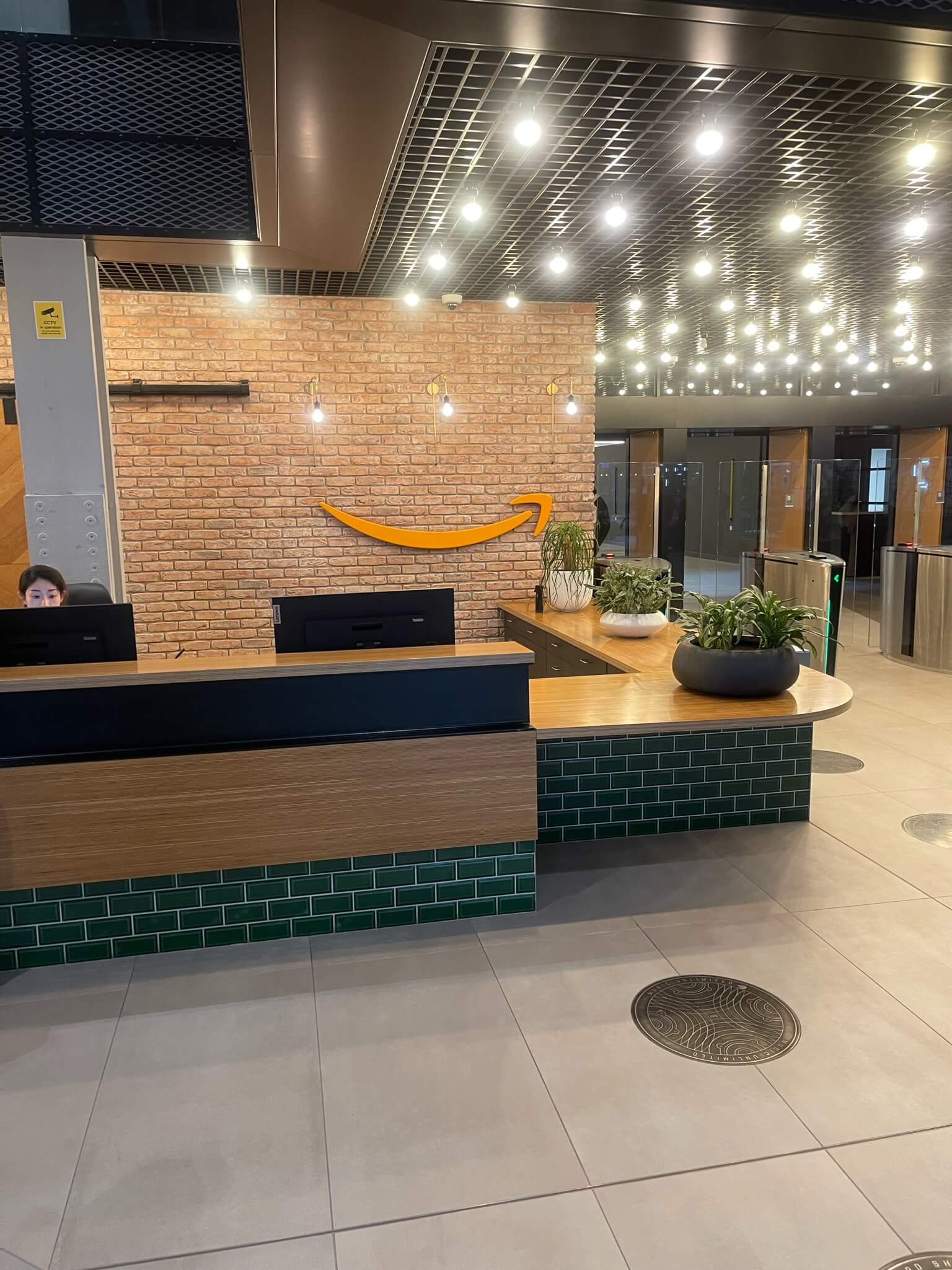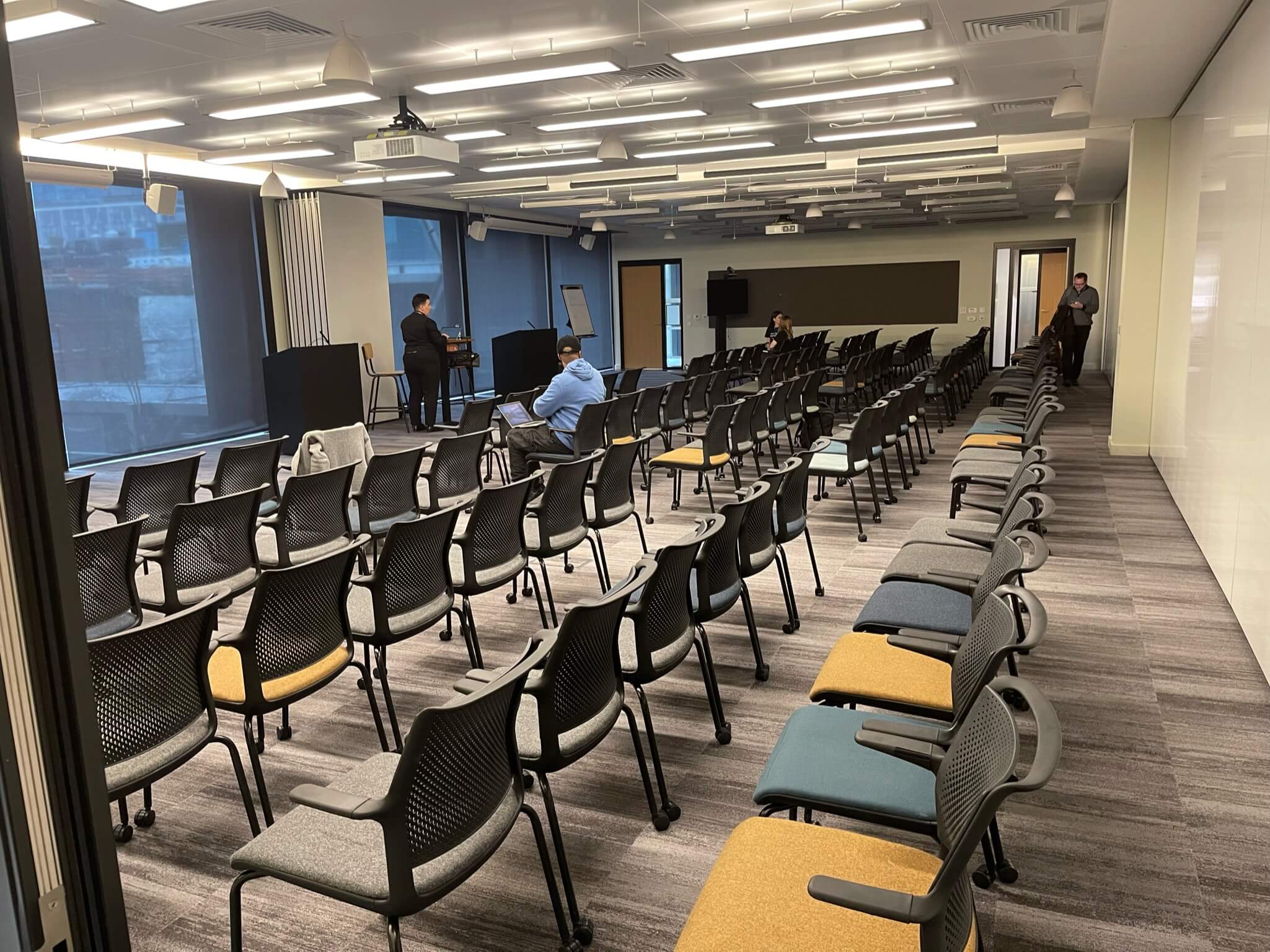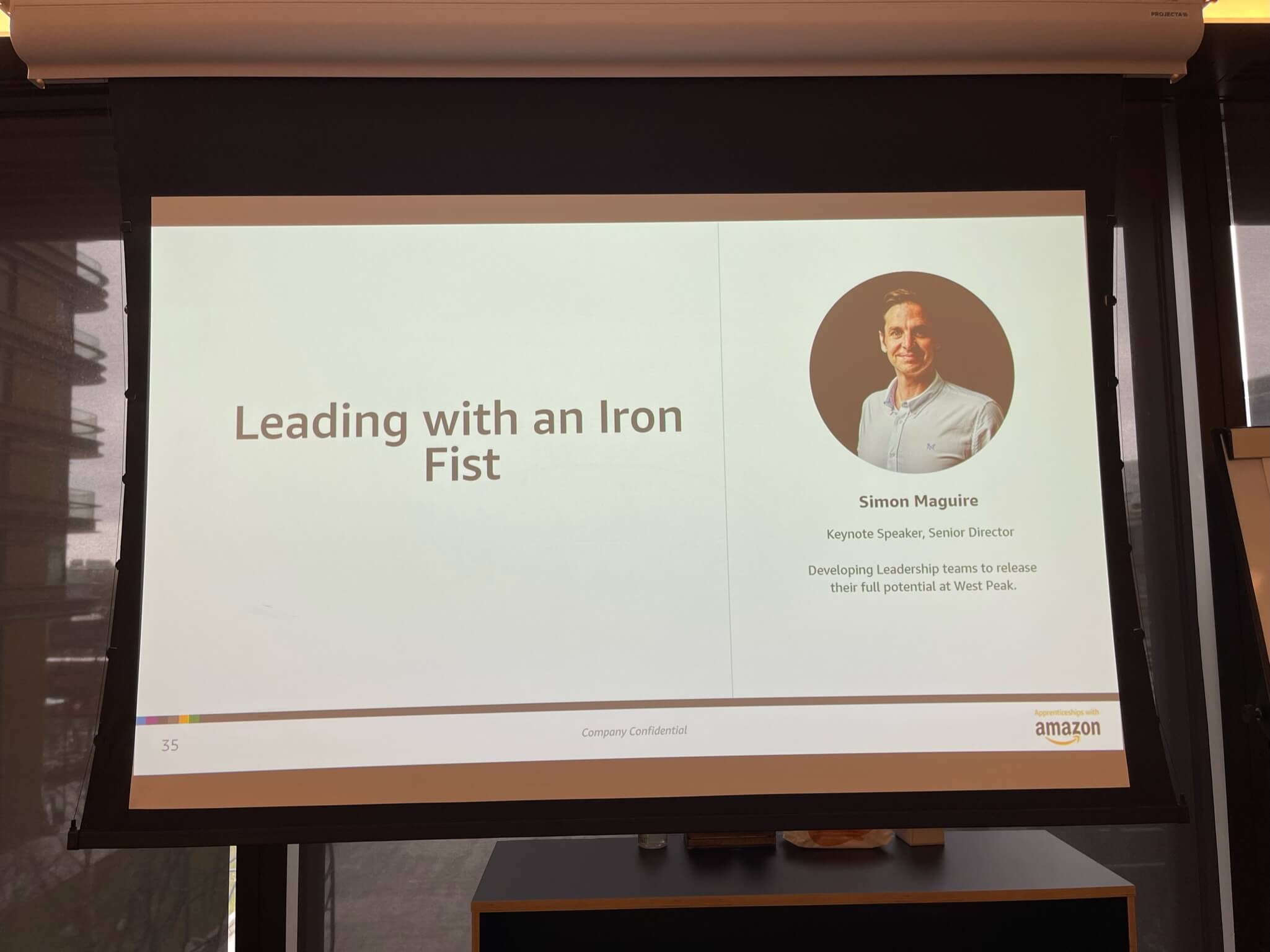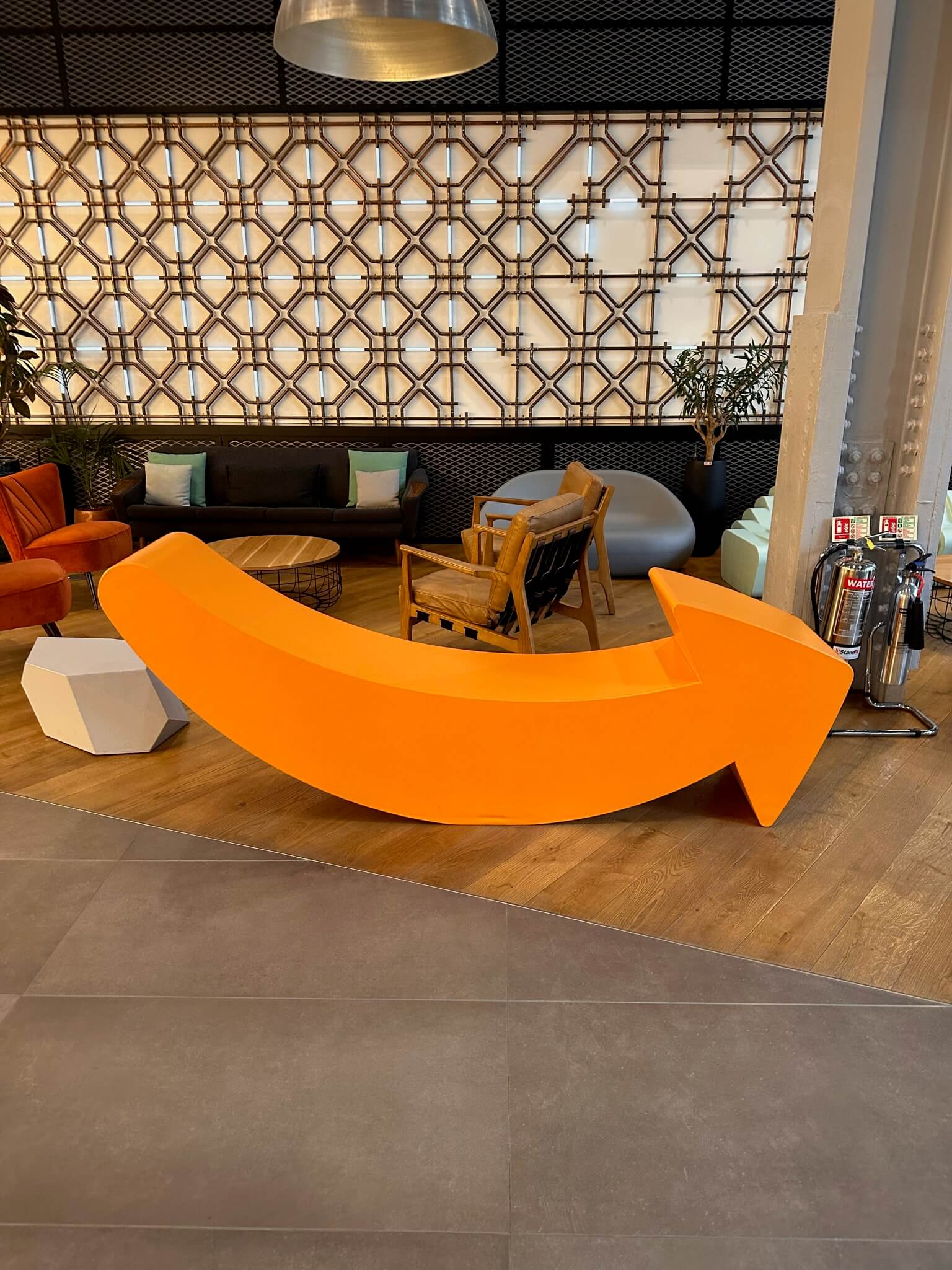 Subscribe to our Podcast
Hosted by our very own Ben Stocken and Benjamin Wade our 'How They Lead' podcast aims to evolve the way people perform in leadership roles by showcasing a variety of high performance interviews with people from Patrick Kershaw from The RAF Red Arrows to CEO's like Steve Phillips who help large brands like Pepsi, Mars and Unilever.
Get one step ahead – Click below to subscribe.