Case Study: Clarke Willmott
Case Study: Clarke Willmott
Founded in 1888, Clarke Willmott is one of the UK's leading law firms with 750 staff and over 100 partners. Priding themselves on great service and great people with industry recognitions for quality and culture.
The Challenge
The business was seeing unprecedented growth and future change, so the Managing Director and Partners knew their next strategy meeting was crucial to align vision, adapt to changes, stay competitive, and make informed decisions.
They tasked West Peak to facilitate the meeting with and come up with an innovative approach to strengthen collaboration, and communication whilst allowing them to review performance and manage risks to maximise growth opportunities and build commitment among partners.
Our Solution
We delivered our bespoke K2 dynamic performance event, based on the leadership decisions from a fatal day on the K2 Mountain. By fostering teamwork and creativity, the outcome of the event nurtured a unified approach to success and prepared the SLT to navigate the dynamic business landscape effectively.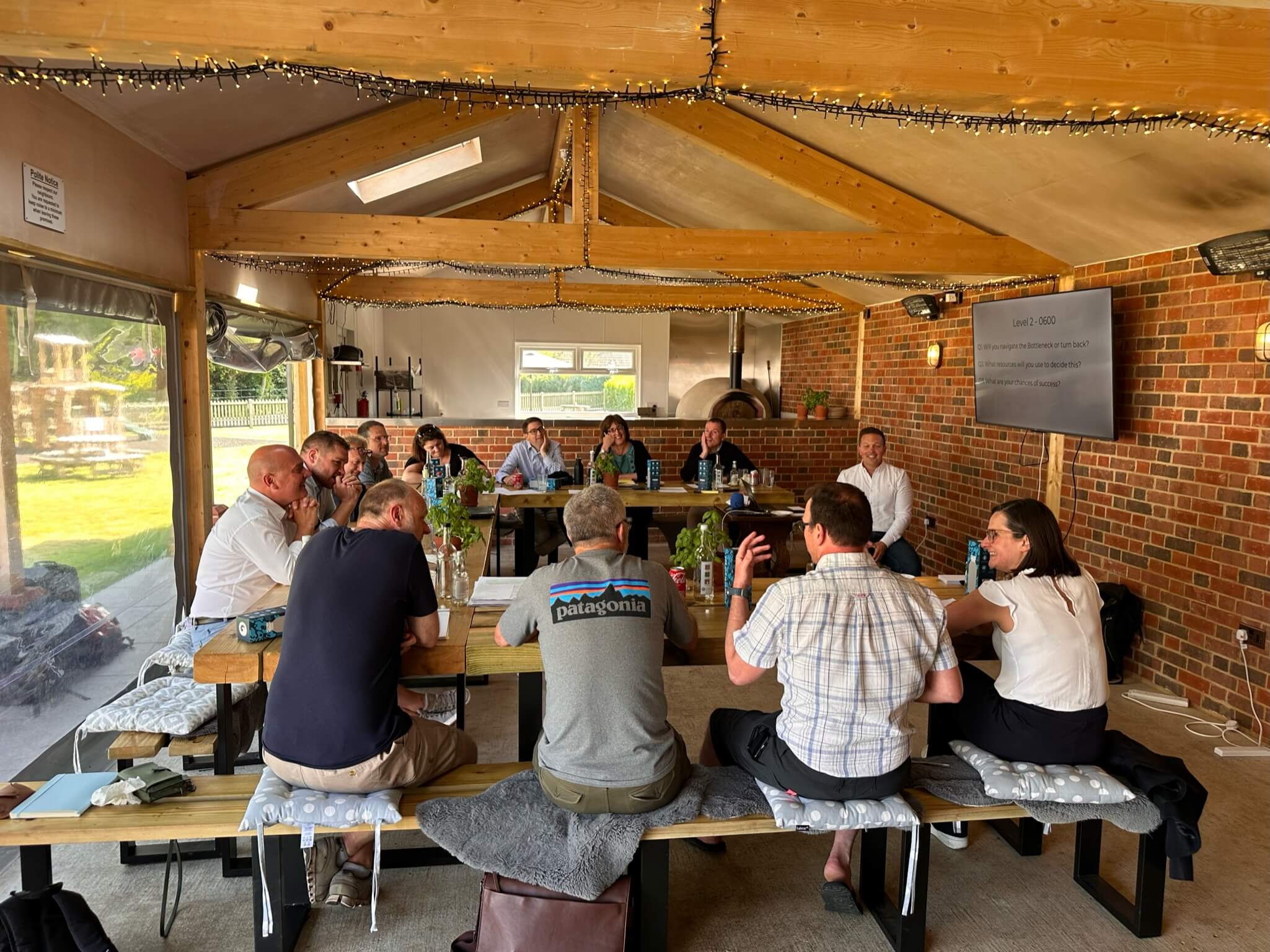 Subscribe to our Podcast
Hosted by our very own Ben Stocken and Benjamin Wade our 'How They Lead' podcast aims to evolve the way people perform in leadership roles by showcasing a variety of high performance interviews with people from Patrick Kershaw from The RAF Red Arrows to CEO's like Steve Phillips who help large brands like Pepsi, Mars and Unilever.
Get one step ahead – Click below to subscribe.